MICHAEL JOHN HUNT
(Born 1941)

English figurative painter and etcher.
Subject matter – topographical, landscapes and evocative interiors.
Work permanently on view at The Hunt Gallery, England.
Work exhibited at The American Museum in Britain, Claverton Manor, Bath.
Michael John Hunt is an authorised licensee of 'The Henry Francis du Pont Winterthur Museum, Delaware, USA and is currently working on a collection of early American interiors based on the Museum's period room sets.
A collection of paintings of Wynkoop House, one of America's most important historic houses.
A collection of paintings of Bayou Bend, the house museum of the Museum of Fine Arts, Houston, USA.
Participations/exhibitions:
1973, 74, 75, 77, 78, 82
Royal Academy Summer Exhibition
1976 Silver Medal, ParisSalon
1980 – 1984 National Art Collection Fund
1988 Society of Equestrian Artists
1976 – 1998 Annual one-man or shared exhibitions at Pieter Breughel, Amsterdam
1992 – 1993 Bath Contemporary Fine Art Fair
1992 Manchester Art Fair
1996 – 1998 London Art Fair
1997 – 2008 Chelsea Fine Art Fair (annual)
1997 – 1998
Art 97, 98 Vancouver, Canada
Art America, Miami, Florida
1997 Kensington Fine Art Fair
1998 The International Fine Art and Antiques Fair for America, Washington DC
1998 Art New York, N.Y.
1999 West of EnglandFine Art Fair, Bath
2000 The 20th Century Art and Design Fair, Olympia
2004 – 2012 Antiques for Everyone, Birmingham
2005 – 2009 Chelsea Antiques and Fine Art Fair
2005 – 2009 The King's Road Fine Art and Antiques Fair, Chelsea
2005 The Summer Fine Art Collection, Dublin
2006 – 2011 The National Fine Art and Antiques Fair, Birmingham
2006 Fine Art, Design and Antiques, Olympia
2007 International Fine Art and Antiques Fair, Dubai
2008 Objects of Desire, LAPADA, Burlington Gardens, Royal Academy, London
2009 Antiques Dealers' Fair, Kilhey Court (LAPADA)
2009 – 2012
DC Spring Antiques Show, Washington DC
Art and Antiques at the Armory, New York
2010 – 2015 Summer Art and Antiques Fair, Baltimore, USA
2011 – 2019 Olympia International Fine art and Antiques Fairs, London
2012 – 2019 The LAPADA Fine Art and Antiques Fair, Berkeley Square, London
2012
Exhibition of paintings in The Society of Winterthur Fellows Gallery, Winterthur Museum, Delaware
Exhibition of paintings in The Society of Winterthur Fellows Gallery, Winterthur
2013 Los Angeles Art Fair, USA
Slide
MICHAEL JOHN HUNT
English figurative painter and etcher
Slide
Subject mater ~ topographical, landscapes and evocative interiors
Work permanently on view at The Hunt Gallery, England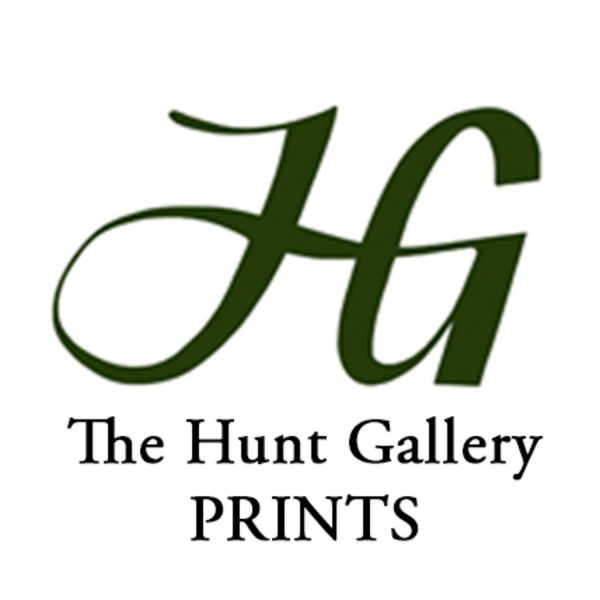 thehuntgalleryprintlogo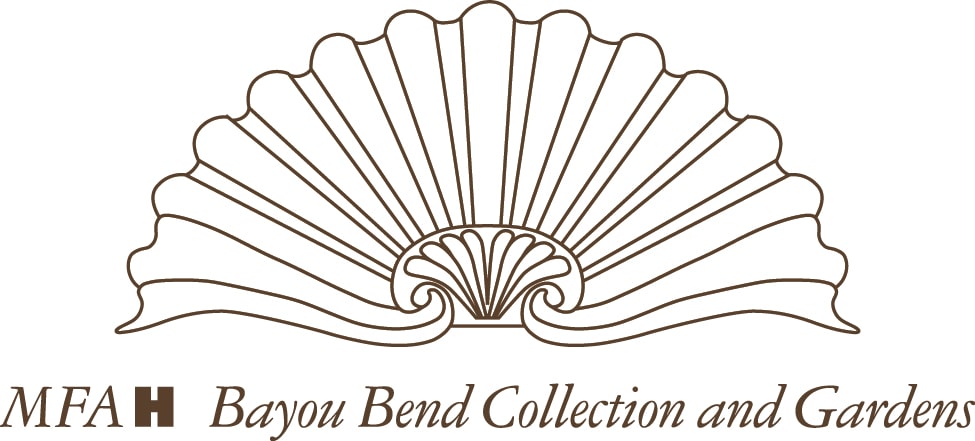 bayoubend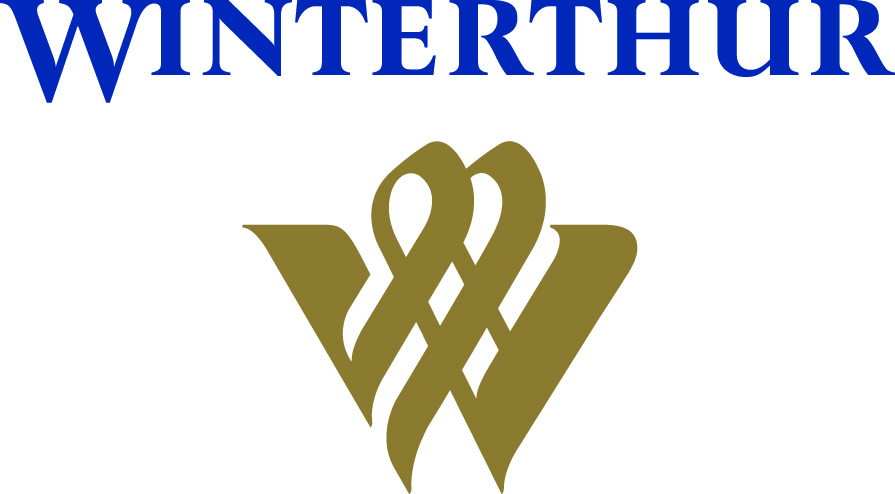 winterthur

wynkoophouse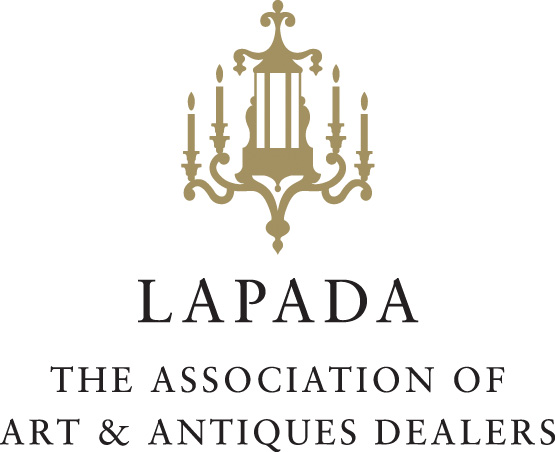 lapada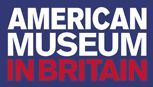 americanmuseuminbritain