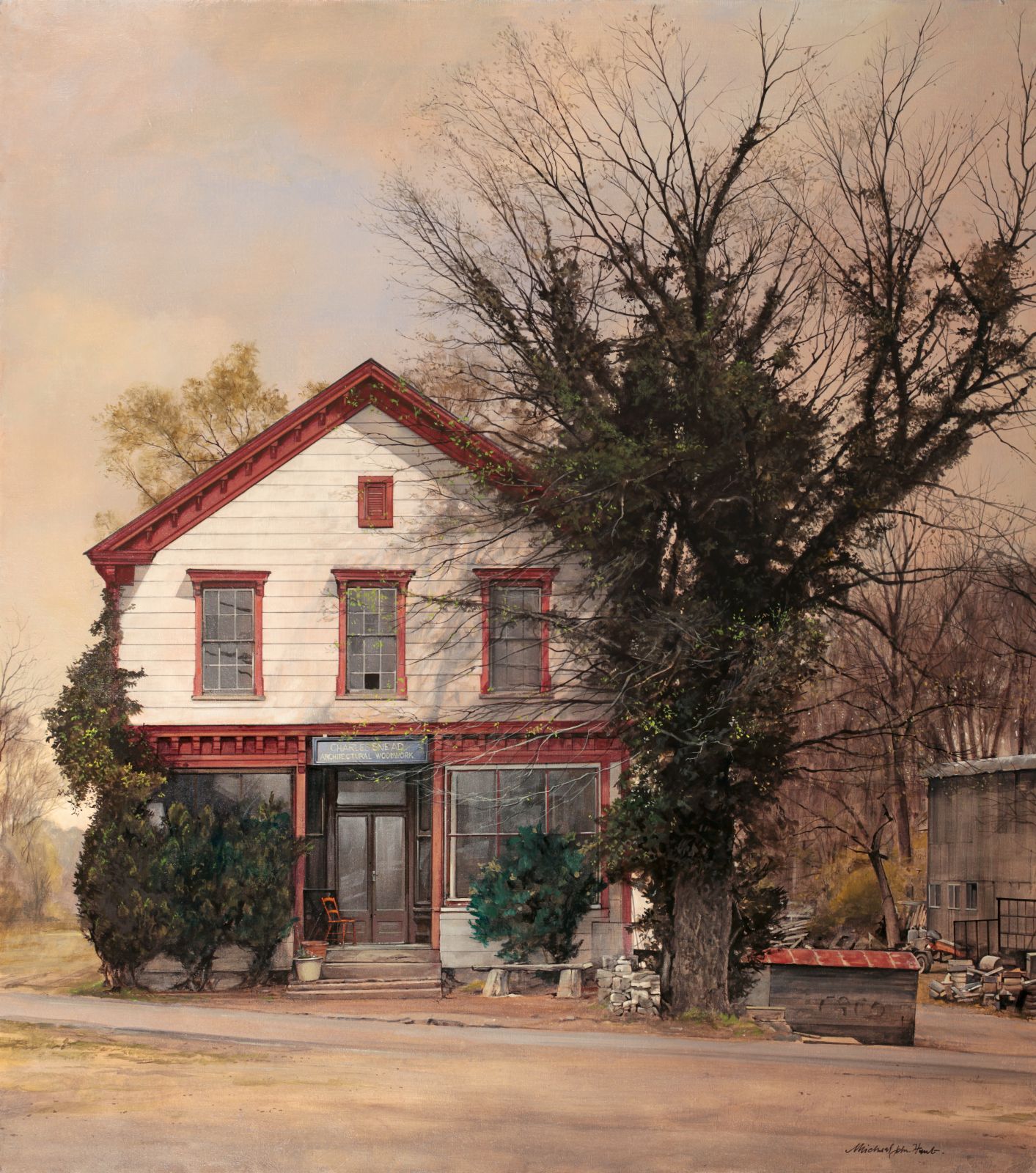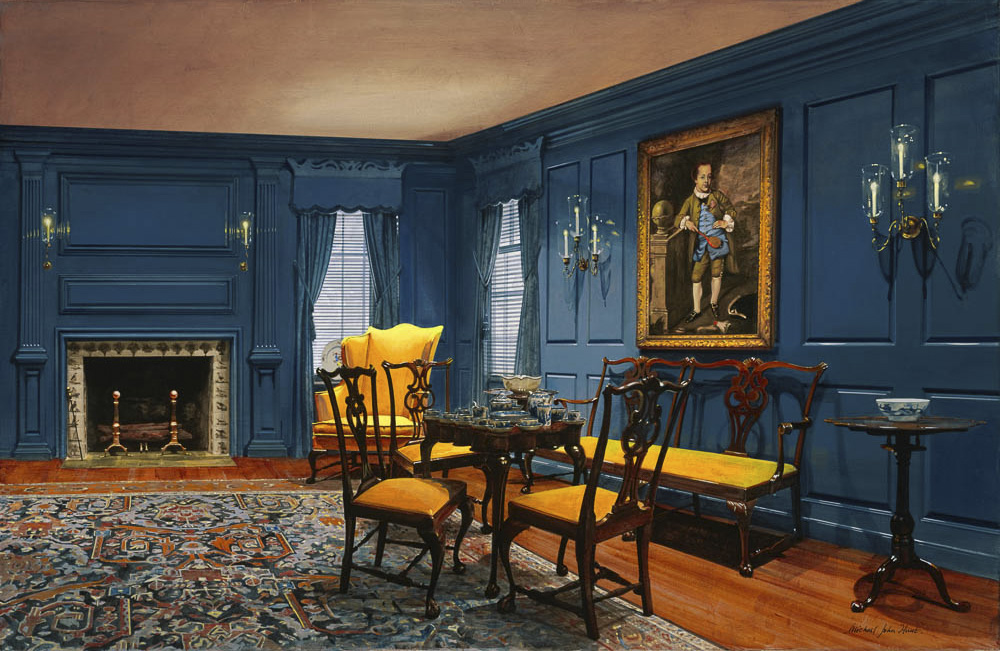 bg image 2
Topographical, landscapes

Work Permanently on view at The Hunt Gallery, England
MICHAEL JOHN HUNT
English figurative painter and etcher.
Subject matter ~ topographical, landscapes and evocative interiors.
Work permanently on view at The Hunt Gallery, England.
The Hunt Gallery is a member of LAPADA, The Association of Art and Antiques Dealers.
A collection of paintings of Wynkoop House, one of America's most important historic houses. For more information about Wynkoop House, please click on the link.
Work in many collections worldwide, both public and private.
Michael John Hunt is an authorised licensee of The Henry Francis du Pont Winterthur Museum, Inc., Winterthur, Delaware, USA, and is currently working on a collection of early American interiors based on the Museum's period room sets. A selection of these paintings were exhibited at The Society of Fellows Gallery, Winterthur in 2012.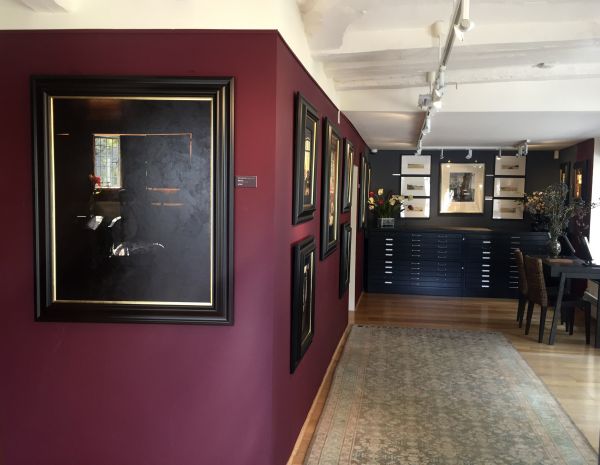 Slide
A collection of paintings of the house museum of the Museum of Fine Arts, Houston, Bayou Bend.
A selection of the Winterthur paintings have been exhibited at The American Museum in Britain, Claverton Manor, Bath.
PRINTS
We've always been a little wary of having prints of Michael's work produced for us in the past. It was always very difficult to get prints produced to an exacting standard that did justice to the originals. New imaging and scanning technology and the Giclèe printing process has allowed us to take the whole process "in house" so we can ensure each print is as true to the original painting as possible and has been produced to the highest quality.
View Prints
Slide
MICHAEL JOHN HUNT
English figurative painter and etcher
Slide
Subject mater ~ topographical, landscapes and evocative interiors
Work permanently on view at The Hunt Gallery, England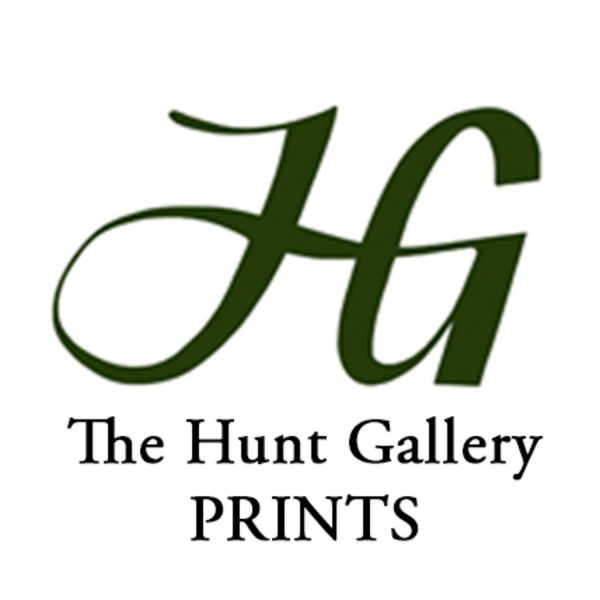 thehuntgalleryprintlogo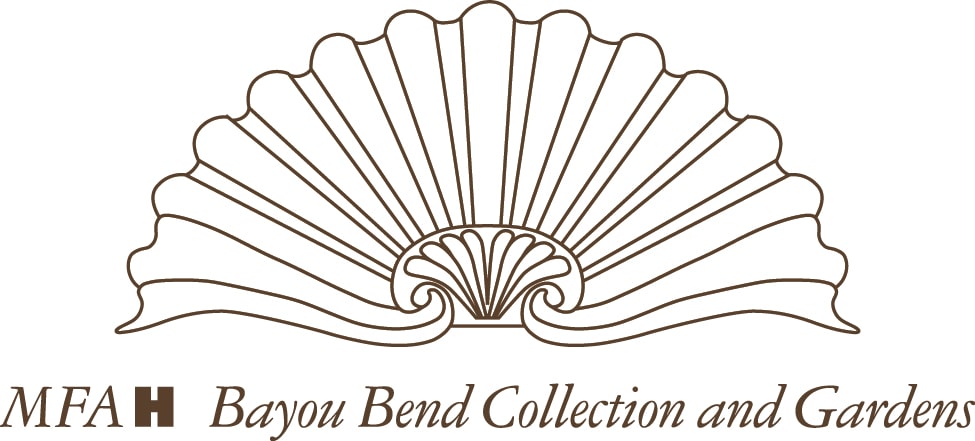 bayoubend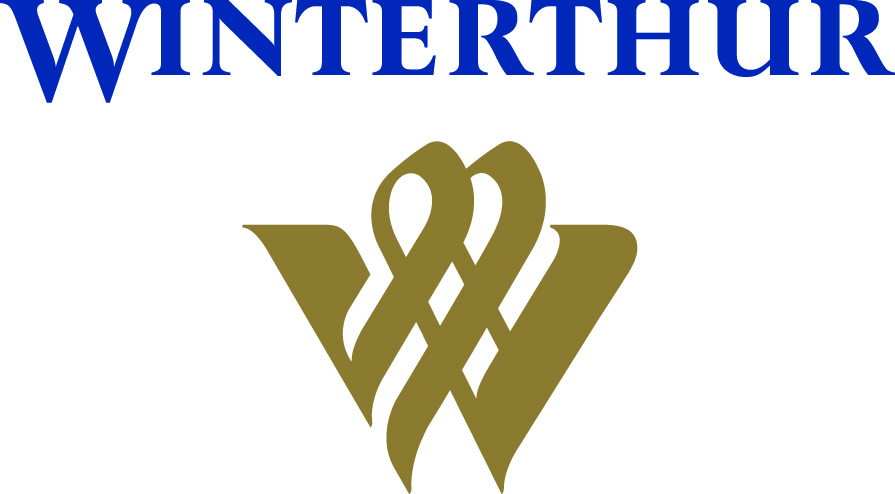 winterthur

wynkoophouse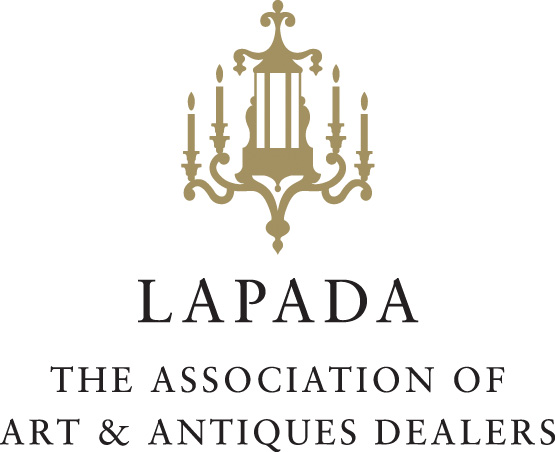 lapada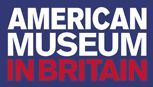 americanmuseuminbritain