Lebanon Bedroom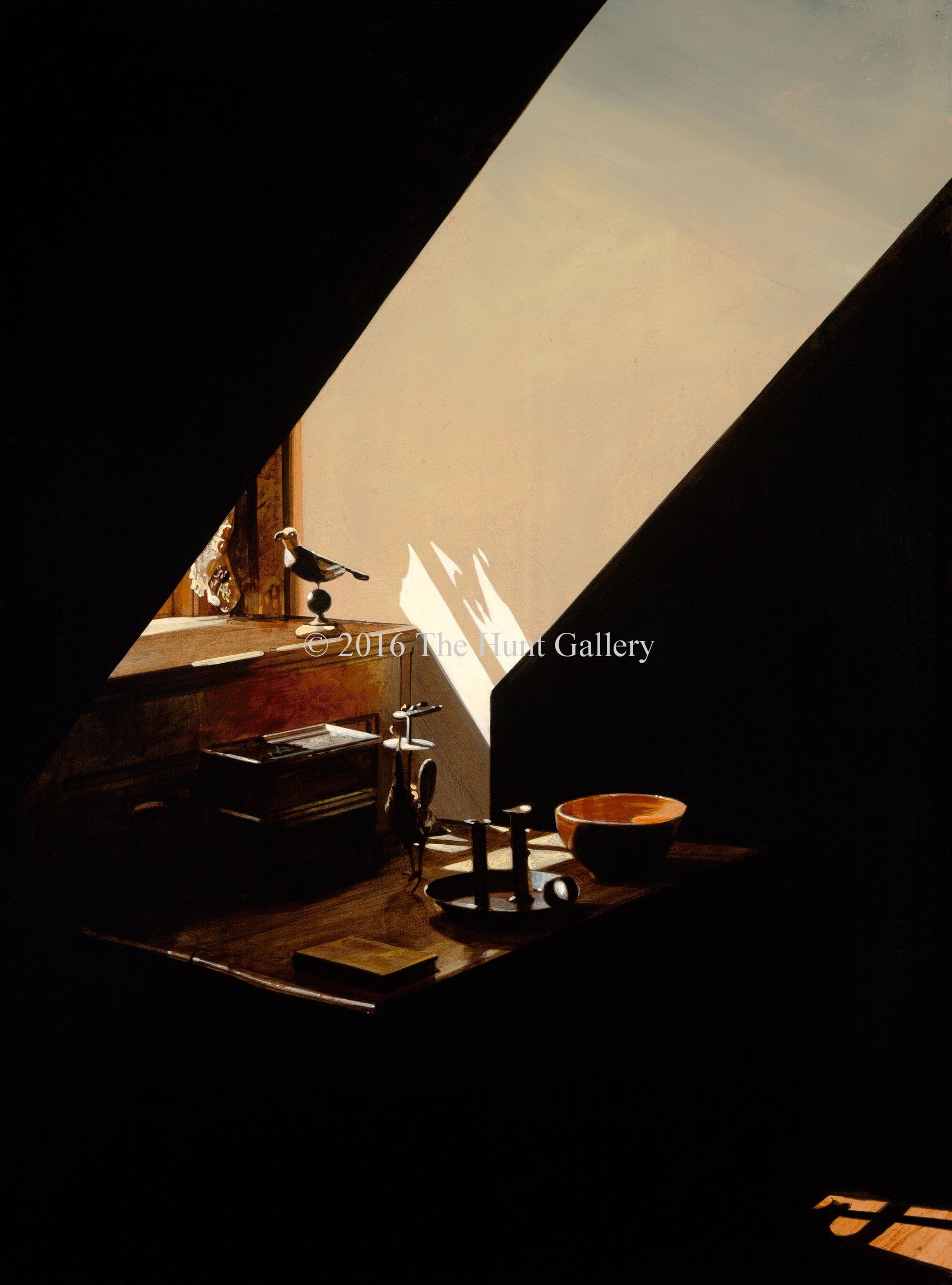 Objects of interesting shapes and sizes reflect the creativity of the Pennsylvania-Germans, sometimes mistakenly referred to as Pennsylvania-Dutch, a misnomer for Deutsch.


Furnishings and objects made in the Pennsylvania-German style,
1750-1850, Pennsylvania.

Image size 16" x 12" on Hahnemuhle archival paper, unframed


The price includes VAT and free delivery of unframed paper print within UK mainland.
Shipping charged at cost for non UK destinations.






Paintings: shipping charged at cost - overnight within UK mainland and a priority service for non-UK destinations. Paper prints: complimentary delivery within UK mainland. Otherwise charged at cost using UK Post Office/USPS. Canvas prints: charged at cost.